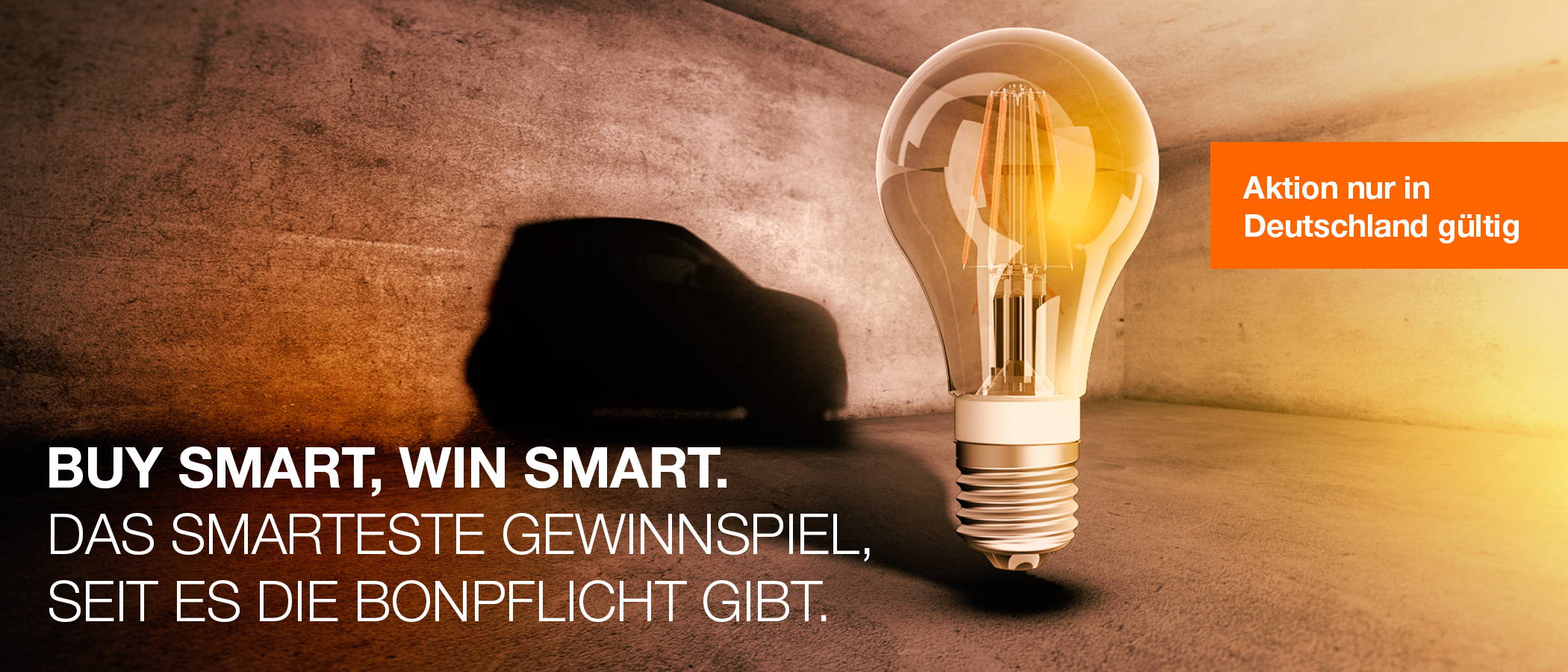 VERY BEAUTIFUL BRIGHT!
win smart with LEDVANCE
LEDVANCE - emerged in 2016 from the OSRAM general lighting division, the company stands for innovative, functional and intelligent lighting solutions and now brings you bright chances of winning: after purchasing an LEDVANCE product, scan in the invoice, upload it and secure the chance for a smart EQ fortwo. Because we turn the tables and turn the unpopular receipt requirement into your advantage!!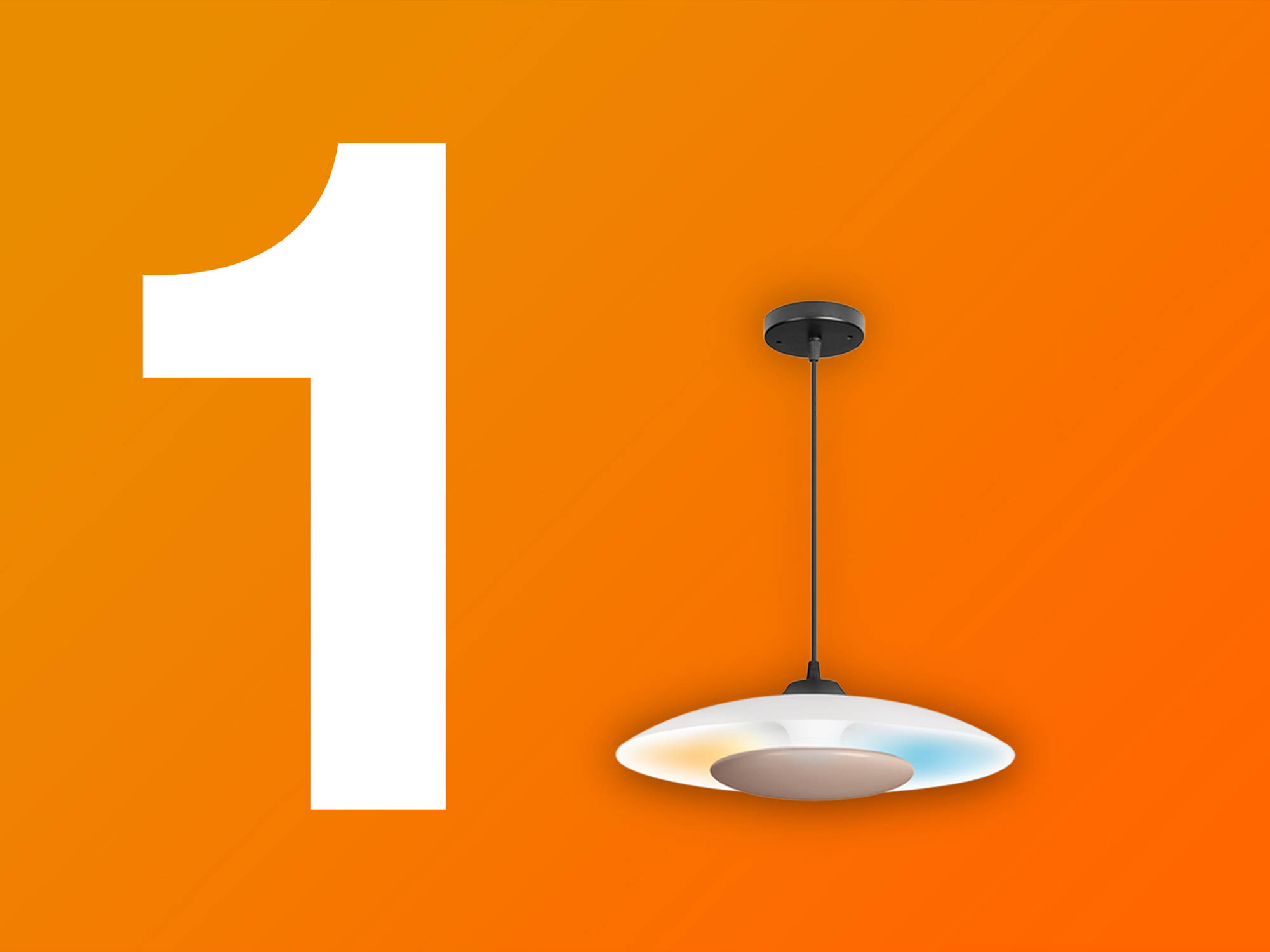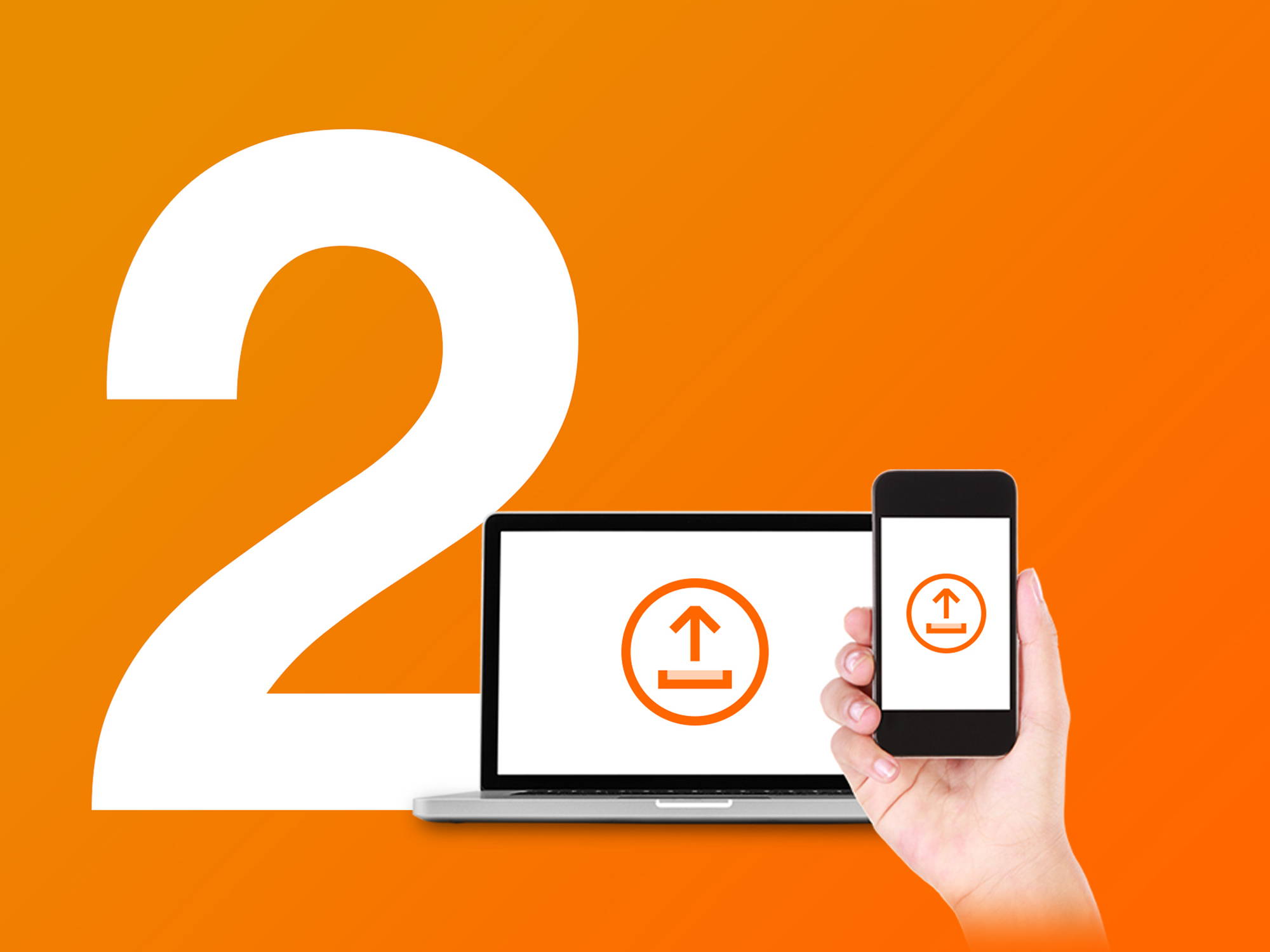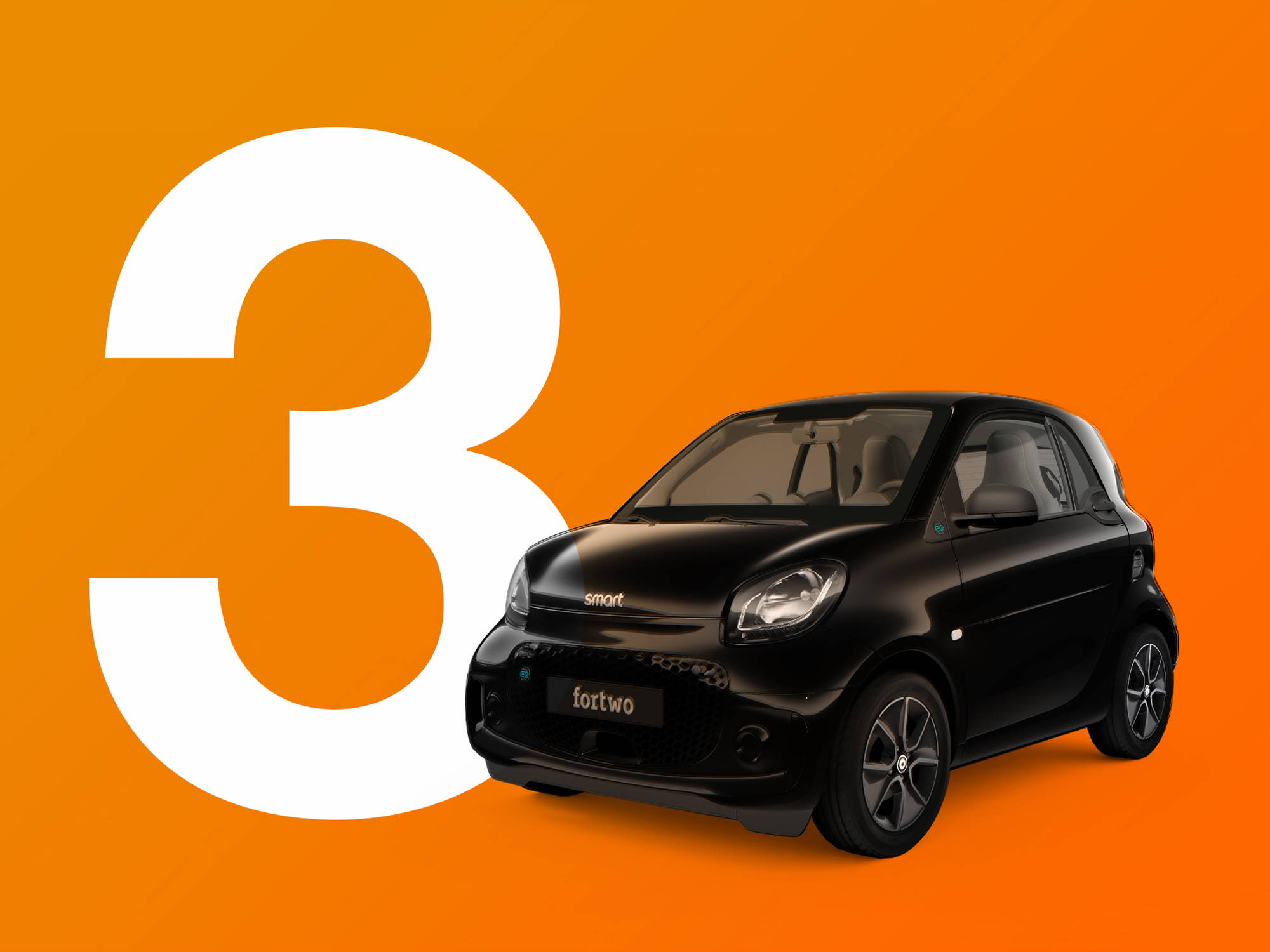 1. Shop LEDVANCE products
2. Upload the invoice and register
3. Win a smart EQ fortwo!
ELECTRIC OPPORTUNITIES TO WIN
The smart EQ fortwo 4 you!
And this is how it works: Shop at least one luminaire or a SMART product from the wide range of LEDVANCE products, upload the receipt, register and, with a little luck, the smart EQ fortwo will be yours.r.
The campaign will take place from July 1st, 2020 to October 31st, 2020. Online invoices and receipts from retailers can be submitted. The winner will be announced on November 4th, 2020..
May the light be with you, good luck!!
A MAIN WINNING CANNOT BE SMARTER